Welcome to Seaphoto Maritime Photography!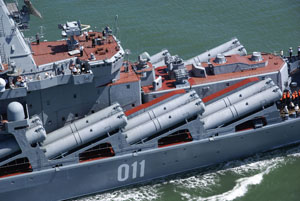 The Resource for ship modelers and researchers
Last Website Update Feburary 7, 202 Click here for the most recent photo sets added.
Digital Delivery Only! Due to the rising costs of postage and the closure of our photo lab, we have transistioned to digital delivery via Dropbox.
This includes both our photo sets and our CD's.

There is no longer any shipping or handling charge for photo sets and CD's

Photos are sent in a size and resolution that can be taken to a drugstore or photo kiosk and printed out in 4 X 6" size.
Dropbox is a free service for you.

Would you like to get an email when the website is updated? Send us an email here to subscribe to our mailing list, which is only used for that purpose.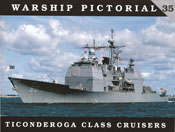 Warship Pictorial # 35 Ticonderoga Class Guided Missile Cruisers
Number 2 in my modern warship series, chocked full of great SeaPhoto Photographs.

Attention Warship Photographers:
Do you have unwanted negatives or slides of warships? If they are nice quality images, you can turn them into SeaPhoto photo sets. Please email us for more details about our trading program.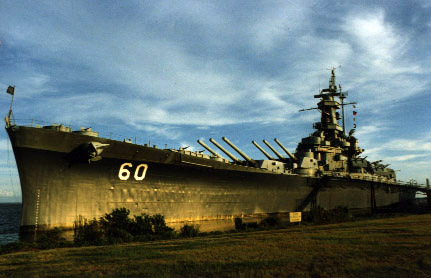 Version 1.6 All Contents Copyright © 2020 by Kurt Greiner / SeaPhoto Maritime Photography. Email Us