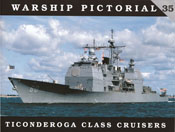 Click for larger view of cover
Warship Pictorial Number 35 - Ticonderoga Class Guided Missile Cruisers
by
Kurt A. Greiner
Edited by Steve Wiper
Filled with high quality SeaPhoto photographs.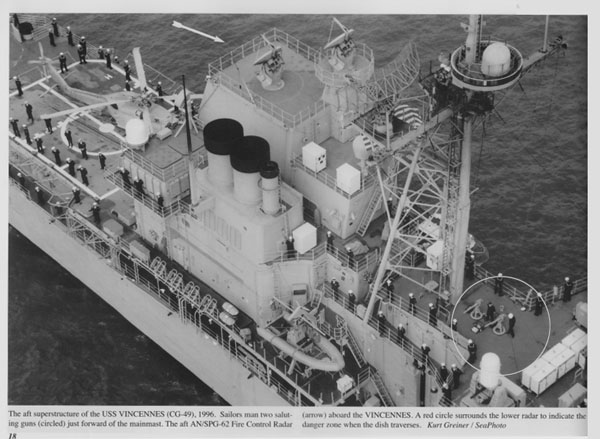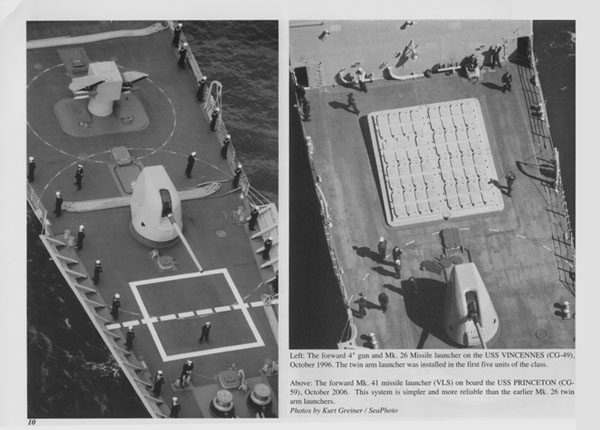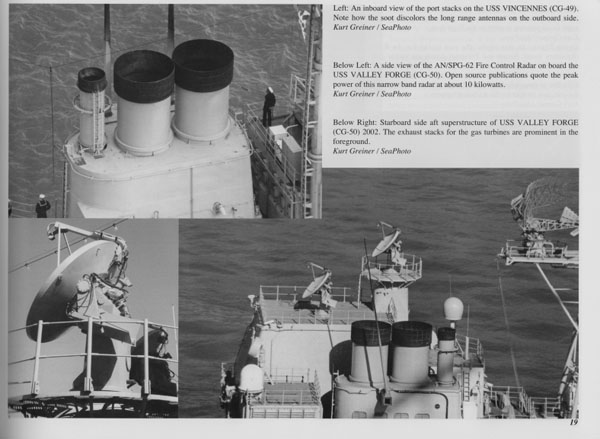 A reference resource on one of the most powerful warships in the US Navy, the Ticonderoga Class Cruisers We pulled out all the stops for this book - great onboard photography, action shots, drydock views, and of course, those superb SeaPhoto aerial views that are used world wide by top modelers and model companies.
In this book you get:
A short introduction to the class, followed by variances within the class

Over 150 high quality photos

Pages detailing major incidents in the ship's lives

Details of all weapons systems

Radars and other major features identified

A color section featuring magnificent views of these ships
---
Ordering Instructions
We have a limited quantity for direct sale at $ 16.95 We accept Paypal, as well as other forms of payment (see below)
Please indicate if you would like a signed copy at no additional charge
Shipping and handling for this book within the US is:
$ 3.00 (Media Mail)
$ 7.00 (First Class Mail)
For orders sent to Canada, the charge is $ 11.00 (Airmail)
For orders to the rest of the world, the charge is $ 18.00 (Airmail)
Books are sent in a rigid cardboard mailer to protect them.
To order using Paypal, use seaphoto@aol.com as your payee address

Special Combination Deal with my earlier book
If you like this book, you will certainly enjoy my other book on Arleigh Burke Class Guided Missile Destroyers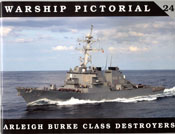 I
Click to go to the information page on the Arleigh Burke book.
Special Combination price for both
US Media Mail - $ 44.00
US First Class Mail - $ 47.00
Canada and Mexico - $ 54.00
Outside of North America - $ 58.00
! Note, if you live outside the United States, please choose the appropriate shipping option. Orders with incorrect shipping cannot be sent.
For mail orders, send the total to:
SeaPhoto
182 Arcadia Drive
Grass Valley, CA 95945
If you have any questions, feel free to email us anytime.


Version 1.3 All Contents Copyright © 2014 by Kurt Greiner / SeaPhoto Maritime Photography. Email Us